Cape Town & Surrounds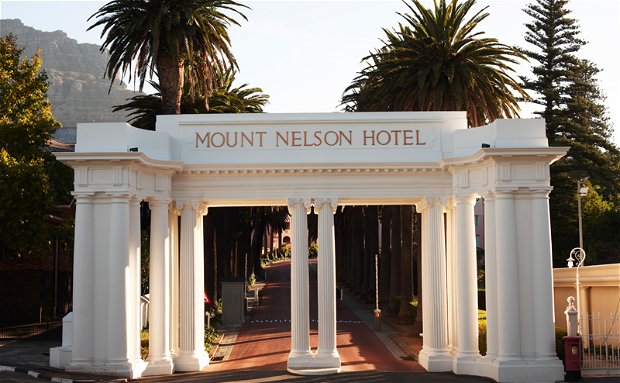 Secrets VIP Travel has preferred contracted rates with ALL major hotel groups in Southern Africa.
We regularly receive special offers from a wide range of contracted hotels that are not available direct to the public. If you love what you see make an enquiry today and compare our price guaranteed rates to those available elsewhere.
Based on the excellent value offering to our guests, we have selected the Belmond Mount Nelson as our Cape Town luxury accommodation partner.
Belmond Mount Nelson
Special rates from R 8 700 per person sharing
An oasis of calm within Cape Town's beating heart.
Uncover the soul of South Africa at this vibrant hideaway with a star-studded history. At the foot of Table Mountain is an inviting hotel, painted pink for peace in 1918. Within, the magic of a bygone era awaits. Delight in exquisitely restored interiors with quirky modern touches. Capture the light with a painting master class or unwind and indulge at the Librisa Spa. We guarantee an unforgettable stay. Let the Secrets VIP team make your reservation today !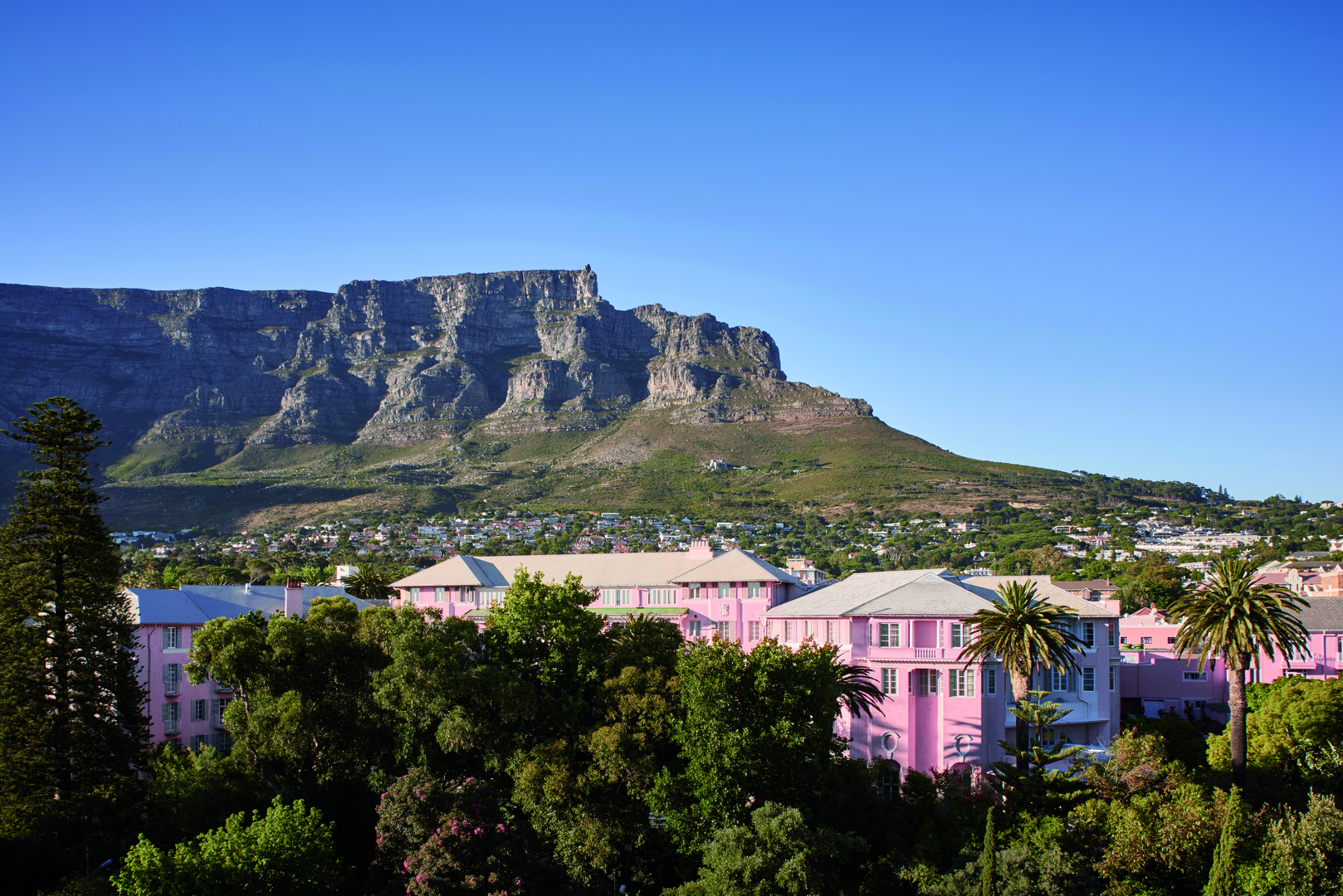 RICH IN HISTORY
As you step through the grand entrance installed to welcome the Prince of Wales in 1925, history unfolds before you. Stroll gardens John Lennon once frequented to meditate. Hear how a young Winston Churchill deemed it a "most excellent establishment". Sit at Nelson Mandela's favourite table. To stay here is to be part of something special.
Places to visit and things to do..... 
V & A Waterfront
The V&A Waterfront is one of Africa's most visited destinations with more than 24 million visitors annually. Situated in the oldest working harbour in South Africa, with the iconic Table Mountain as its backdrop, makes the V&A Waterfront a favourite for local and international visitors.
Table Mountain Aerial Cableway
The ride is a gentle one, the rotating state-of-the-art cable car takes visitors from the lower station to the top in around 5 minutes. It operates seven days a week and trips occur within 10 to 15 minutes of each other. The time of the day's last excursion varies throughout the year. At the top of the mountain, located in a National Park is a self-service buffet café, while you can always pack a picnic basket.
You will find yourself 3,500ft above the city and here, in this unique location, you will also see rock hyrax, lizards, butterflies and the odd porcupine. There is also a wide array of birdlife from eagles to sunbirds flying above great patches of fynbos, flora that is endemic to the Western Cape region. 
Robben Island Museum
Robben Island is a World Heritage Site and museum, offering daily tours from the Nelson Mandela Gateway at the V&A Waterfront. The tour starts with a multimedia exhibition in the museum. From here, guests hop onto the ferry for a scenic trip to the island. Once on Robben Island, the tour is guided by a former political prisoner of the island, for unique and incomparable insights into the island's history.
Parents who want their children to learn more about South Africa's political history and gain insight into the struggles and triumphs of the past, will find this Robben Island experience one of the many ways to share South Africa's history and ensure that our children appreciate the city's heritage.
Wine tasting tour to Franschhoek
The Franschhoek Wine Tram hop-on hop-off tour (www.winetram.co.za) is one of the best ways to discover the true essence of the Franschhoek Valley – picturesque vineyards, breath-taking scenery, warm hospitality, world-class cuisine, fine wines and a 300-year history.
Blue Flag Beaches
The Blue Flag program is not only an identifier of which beaches are the best to visit, but also helps to improve tourism and facilities, and boosts coastal ecosystem management and awareness. Since 1987, the international Blue Flag operation has become the most well-known eco-label of its kind, with almost 4 000 Blue Flag beaches and marinas in the world. Blue Flag Beaches are rated yearly according to safety, amenities, cleanliness, environmental information and environmental management. South Africa boasts more than 30 Blue Flag beaches

Let the Secrets VIP team confirm your special rate today !